Clinic Information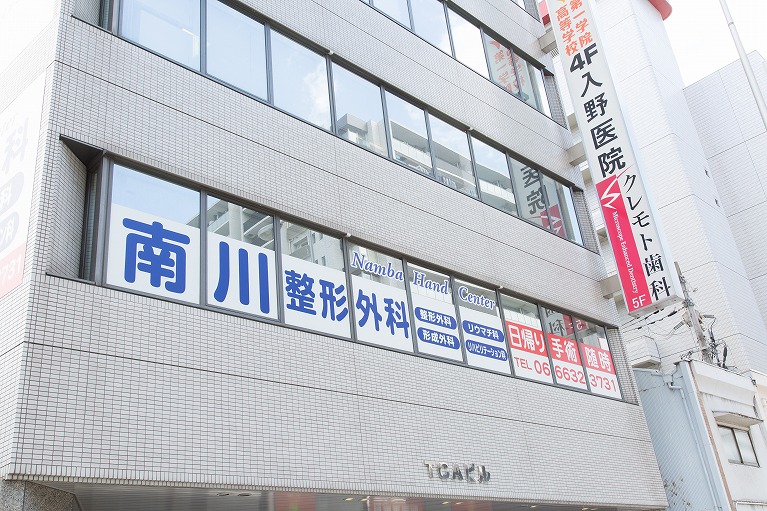 2F TCA bldg., 2-3-9 Motomachi Naniwa-ku, OSAKA 556-0016
Tel : 06-6632-3731
Fax : 06-6632-3732
Orthopaedic Surgery
Hand Surgery
Rehabilitation Medicine
Plastic Surgery
Office hour: 9:30 to 13:00 , 15:00 to 19:00, 14:00 to 17:00 (Saturday)
Wednesday, Sunday and Holiday are closed.
English consultation available all day on Monday and Thursday and on Tuesday and Saturday morning.
About Namba Hand Center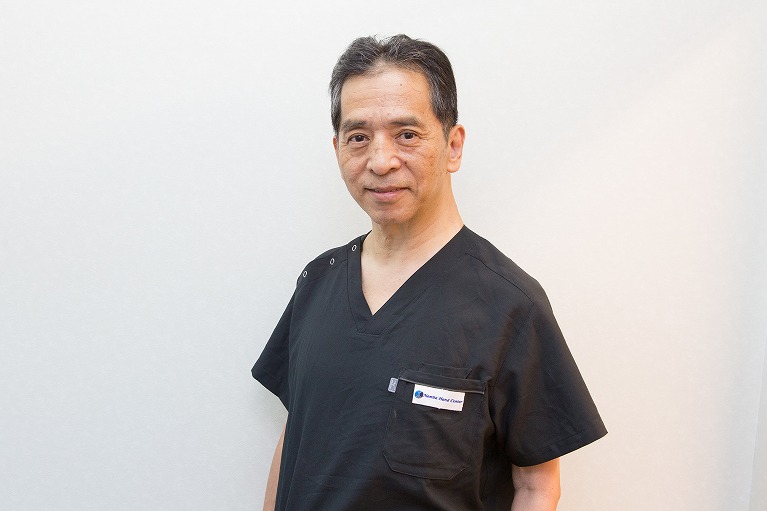 Namba Hand Center was established in March 2014 by Dr. Yoshitaka Minamikawa, MD, PhD.. Dr. Minamikawa spend two and half years in Buffalo, New York as a research Instructor at State University of Buffalo, Dept. of Orthopedics. He spend another one year at Biomechanics Lab at Mayo Clinic in Rochester, Minnesota. He is a specialist of finger joint reconstruction for degenerative condition and rheumatoid deformities. He has been invited many international meetings, work shops and live surgeries and had over 70 lectures.
Beside Dr. Minamikawa, five board certified Orthopedic surgeons (four of them are also board certified Hand surgeon), and one board certified plastic surgeon are available.
For more information, feel free to contact us at info@nambahandcenter.com.